Plinth Blocks: What Are They and How Are They Used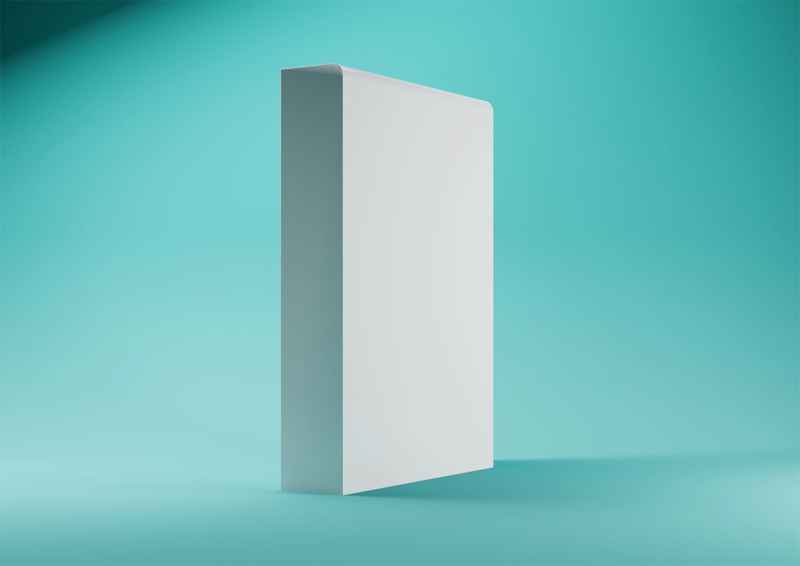 If you are looking at skirting boards and architraves, you might also find your way to plinth blocks. Plinth blocks can play another important decorative role in your home, helping to finish off doors. They once served a purpose as masonry support bases but they are now largely decorative pieces for interior doors. You can find them at the bottom of doorways, on the left and right, and they are usually underneath the architrave, with the skirting finishing at the edge of the plinth blocks. As well as creating a smoother transition between the skirting boards and the architrave, they also lend a luxurious decorative touch.
When to Use Plinth Blocks
Plinth blocks, which are usually made with MDF but can be other materials too, aren't an essential addition to your doorways. Whether you use them or not is up to you and might depend on what sort of look you want to choose. If you want something of a more grand and sophisticated look, you might decide that using plinth blocks will work for the style that you want. They're also a good choice if you've decided on larger skirting boards and architraves because they will contribute to the effect.
On some occasions, plinth blocks might be a requirement. When using traditional fitting methods, plinth blocks can help less perfect finishes to look smoother. Plinth blocks could be useful in older homes where the walls are not as straight and flush as you would like them to be. Using plinth blocks can cover up issues that result from trying to align skirting boards and architraves. Plinth blocks can smooth this over by being a transition between the two and will allow you to avoid the use of thicker architraves, which you might not want to do.
In more modern homes, it's often not strictly necessary to use plinth blocks. However, you don't have to let that stop you from using them. They can still provide a lovely decorative effect, so you can still choose them for your home.
Why Use Plinth Blocks?
As outlined above, plinth blocks can be useful if you have some issues with fitting your skirting boards and architraves. However, that's not the only benefit of using plinth blocks. If you want to create a more traditional look in your home, plinth blocks can help you to do it. They will lend any room a more traditional feel if you're going for a timeless design. You might be trying to support the style of the original building or maybe you just want to recreate an older home in a modern property.
Plinth blocks can make things easier for you too. It can remove the need for complicated cuts for skirting and architraves, and it can be useful if you want to install skirting board covers. Using plinth blocks allows you to cover thicker profiles that could protrude so that everything is smooth and fits together.
Plinth blocks are often not strictly necessary, but they can still give your home the look that you want.
Unhappy with the designs of your current skirting boards? Maybe they're warped beyond repair or just very old. If you're looking to buy new skirting or interested in plinth blocks then you've come to the right place. My Skirting Boards design and manufacture moisture resistant skirting at competitive prices! For advice on choosing the right skirting board, give us a call on 0333 366 0082 or drop us an email at sales@myskirtingboards.co.uk.