GRADE A PENCIL ROUND 18mm x 169mm 19PCS 3050Mtr Total MTR (57.95 Mtr) In Stock Delivery in 2 working days* (Copy) (Copy)
Sale!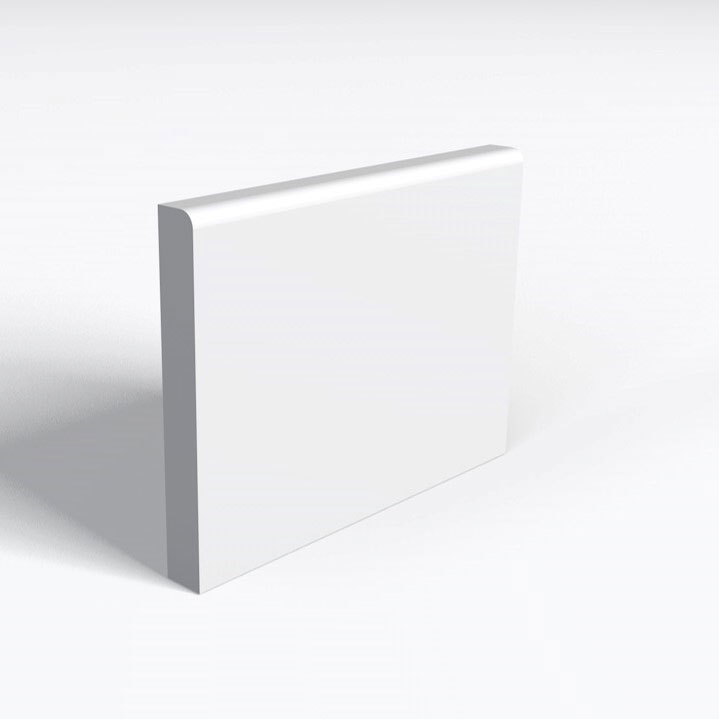 This clearance item is our PENCIL ROUND MR MDF skirting boards / architrave which we have graded as A grade this means the boards are un damaged and as new and just need a light sanding for your primmer and top coat, the boards are already primed in stock ready for delivery.
In order to purchase boards click add to basket.
*Delivery will be 2 working days (subject to location, restrictions apply) from the day order if placed by 12:00pm if ordered after this time delivery will be 2 working days from the following day.
40% saving from normal online price and delivery included *exclusions and restrictions apply.
please note discounted price is based on the current price of the equivalent number of boards as sold on our site inc delivery charges
£733.52 (Inc vat) £367.18 (Ex vat)
In stock