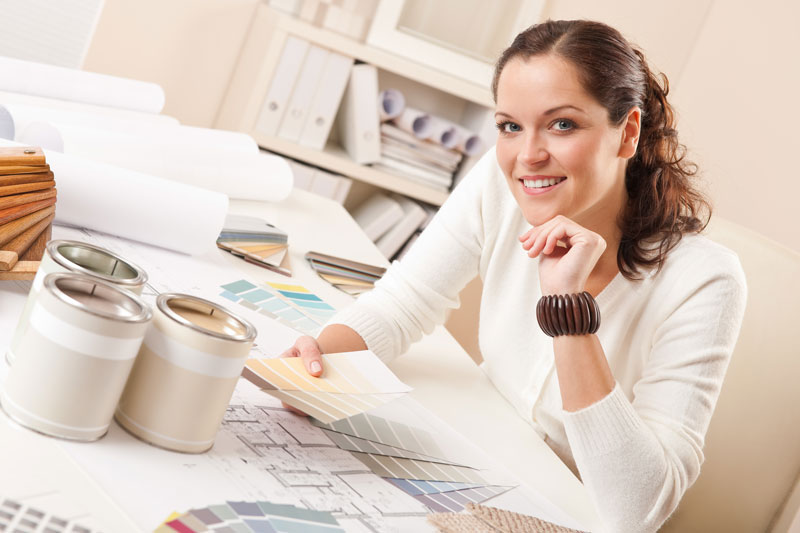 Designing, painting, wallpapering, choosing fabric for curtains, light fittings… every stage of decorating or doing up a room is full of decisions and enjoyment (most of the time!). Some of the decisions are big and far-reaching, should I paint my whole room dark red? Probably not. Whereas some decisions appear smaller, which finial should I put on the end of my curtain rail? However, it is often these decisions that really finish off your room and bring together the overall feel. Skirting boards are a classic example of a finishing touch that makes all the difference to the overall feel of your room.
If you have gone for a traditional look, maybe a William Morris inspired wallpaper, and then you team it with a modern style skirting board, it wouldn't look right. There would be a jarring, incompatible note, which would detract from the overall look of the room. If however, you had chosen our Kensington Moisture Resistant MDF Skirting Board that would finish off your wallpaper perfectly.
One of the joys of doing up your own house is that you can imprint your personality on it. Anyone who has ever lived in a rental house will know the delight of buying a house of your own, and knowing that you that can paint it in a multitude of colours, none of them Magnolia! Our range of skirting boards not only encompasses different styles from modern to traditional but also offers a great degree of choice within the different styles. So, whether your taste is more towards to ornate, or you find plain lines far more soothing, we will have a skirting board that will suit you.
If you have worked out a short list of skirting boards that you think would look just right in your newly papered sitting room, why not order some free samples? We offer free samples for all our skirting boards so that you can see exactly how it will look before you order. So, what are you waiting for? Contact our friendly and helpful sales team today and get the right skirting boards for you. Call us now on 0333 366 0082.